Having participated in the latest record-breaking IFAT, the Kiverco team would like to take this opportunity to thank anyone who visited our stand.
With more than 141,000 visitors from more than 160 countries, this year's IFAT in Munich was once again the best platform for companies within the waste and recycling industries to showcase their products and services.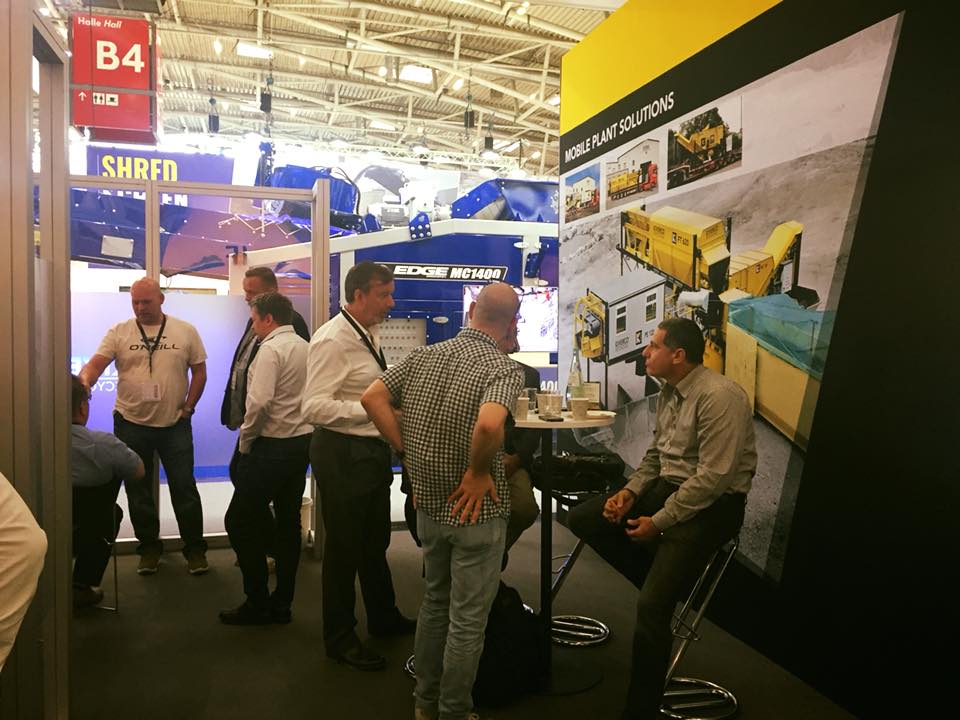 We took the opportunity to showcase our range of mobile and static recycling plants on a large LCD screen which caught the attention of many passers-by. The busy stand allowed Kiverco dealers to also catch up with their customers and the new Kiverco Compact mobile recycling range generated a lot of interest with the European audiences.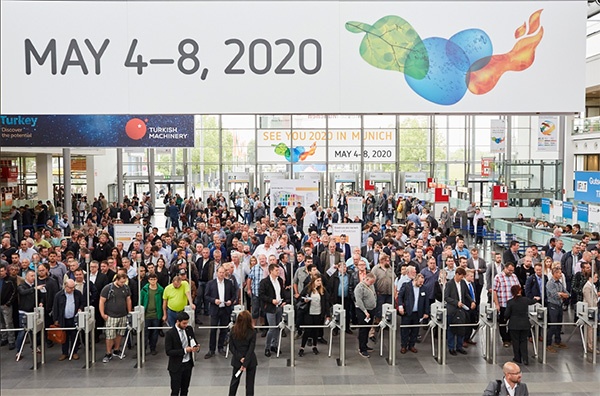 For more information on Kiverco static plant, click here to download the brochure.