This week, recycling solutions provider, Kiverco, launch their modular Picking Station at Pol Eco System, Poland in partnership with their new distributor. With growing sales across Europe, Kiverco have recently expanded their European distributor network with the appointment of Arcon Polska.
Established in 1974, the Arcon group was set up to supply Central and Eastern Europe with high-quality equipment for the manufacturing and processing industries. With a specialised recycling division which boasts Doppstadt and Steinert, Kiverco's high quality, static and modular recycling plants are now the perfect addition to Arcon Polska's current product range.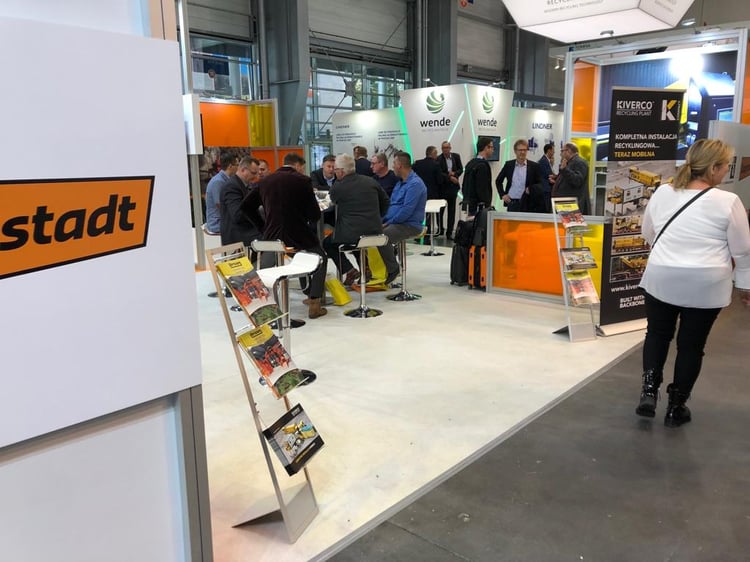 Having been embraced by dealers throughout Europe for its simplicity and ease of use, the Kiverco PS122 Picking Station is a modular version of their solid and robust stationary equipment. This week, Arcon are showcasing this machine at Pol Eco System, the largest and most important event in Poland and Central and Eastern Europe. This trade show welcomes companies from across the recycling industry and presents advanced technologies, solutions and products for sustainable development and the Kiverco Picking Station is a unique, new machine that Arcon Polska can now offer customers.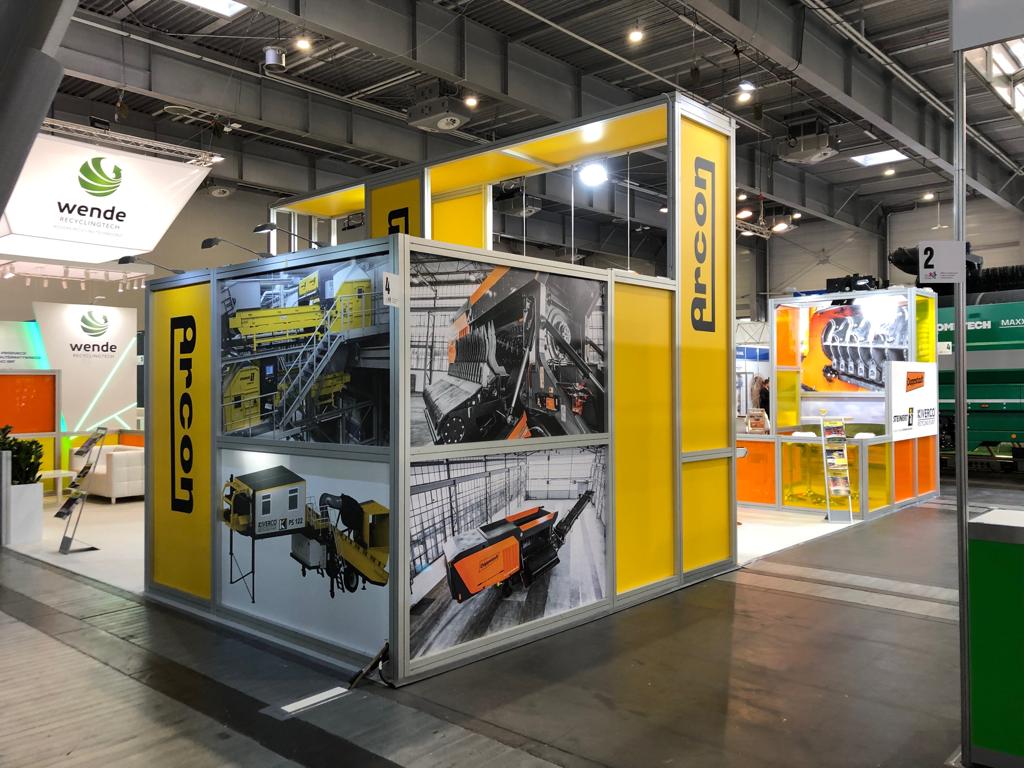 Michal Solsniak, Recycling Manager of Arcon adds, "We believe the Kiverco range of modular equipment is a perfect complement to our current range of recycling brands. We were attracted to their equipment offer by the flexibility and ease of set up, allowing a recycling plant to be set up within hours. Kiverco's reputation as a quality equipment manufacturer and their consultative approach to customers made them a perfect fit for Arcon Polska. We look forward to an exciting future with the brand in Poland."

Gabriel O'Keefe, Kiverco's Export Sales Manager for Poland states, "We are delighted with this recent appointment of Arcon Polska. With their high level of coverage across Poland in both sales and aftermarket support and a dedicated recycling division, we now look forward to continuing our impressive growth throughout Europe."